We are specialist in Research Management & Fieldwork Services with 10+ years of experience working with Global Clients; offering a range of services to help our clients gather, process, and analyze data. Our services include survey programming, data collection, data processing, analytics, and visualization. We are known for our focus on high-quality research and commitment to providing accurate, actionable insights to our clients.
Our survey programming services help clients design and implement surveys to collect the data they need. We are equipped to handle everything from survey design to data collection, including sample selection and respondent recruitment. Our data collection services include both quantitative and qualitative methods, including online surveys, telephone interviews, and in-person focus groups.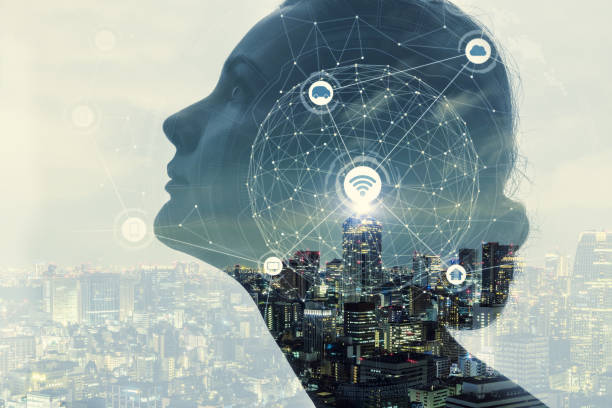 Once data is collected, we offer a range of optional services such as data processing and analytics. Using advanced statistical techniques and data visualization tools to identify patterns and trends in the data, we assist clients to generate accurate reports based on the results.
We also have the aptitude to provide customized reporting that highlights key insights and recommendations using intelligence tools such as PowerBi.
At Prolific Research, we firmly believe "Research Excellence" and "Research Value" should go hand in hand to ensure better quality results at affordable prices